Trusted Legal Counsel
For Business & Individuals
Contact an Experienced Real Estate & Business Lawyer You Can Trust
Dominic Silvestri has actively been helping families and individuals since 2004. We represent clients in legal litigations regarding real estate, business transactions, contract negotiations, construction issues, financial disputes and civil litigation. Our Michigan law firm will assist you in these areas with the utmost in service and attention and who will always protect the interest of its clients.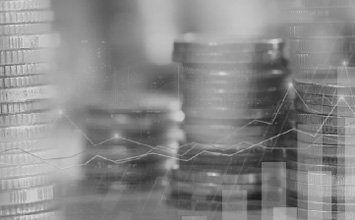 Financial Disputes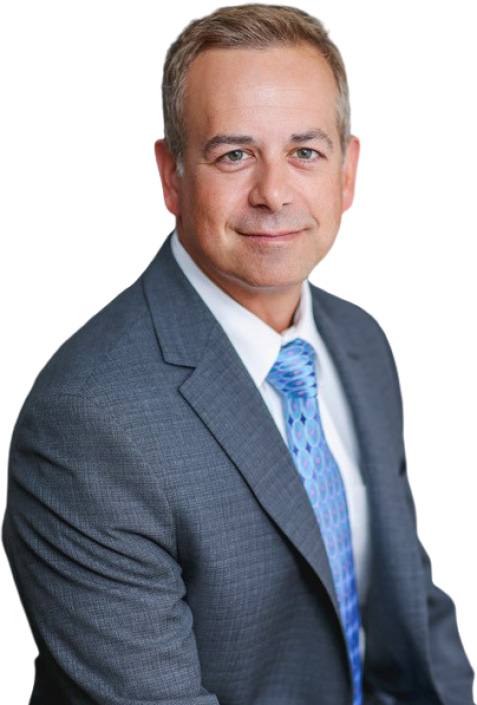 Meet Dominic Silverstri
Real Estate and Business Attorney
Since 2004 Attorney Dominic Silvestri has successfully recovered millions for his clients. As a licensed real estate professional and member of the state bar of Michigan real property section, he has represented clients from all over the country. Offering a commanding presence in the boardroom or courtroom, Dominic Silvestri, is a highly respected member of the legal community and is seen as exceptional in his field, by clients and associates alike.


Michigan Real Estate Law and Business Law Attorney
The Law Office of Dominic Silvestri
The Law Office of Dominic Silvestri was founded on the core belief that every client deserves an attorney who is ethical, smart, thorough, dedicated, and effective.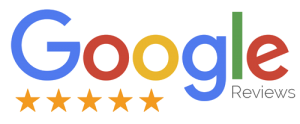 Highly recommend. Dominic assisted me with my first real estate transaction and his patience, knowledge, and professionalism really put me at ease. Dominic did everything he said he would do in a timely manner at a reasonable price. His regular communication throughout the process was very much appreciated. I'll certainly be a repeat client for future legal matters.
Dominic is an incredible lawyer. He was great at returning calls and answering any and all questions. He was also very thorough and knows property law like the back of his hand. Being a lawyer myself I can tell you he is one of the best. Best of all our results were excellent.  I would recommend him unconditionally to all my clients, family and friends.
​J.J.S.
Attorney at Law
Dominic was recommended to me by a friend who is an attorney himself. He said he used Dominic for all of his real estate dealings and couldn't speak more highly of him. My experience with him has been first rate. He helped me with a complicated real estate transaction and was fair and upfront about what my costs would be. He explained things so that I understood them and was easy to reach, and prompt with his replies. I would certainly use him again and highly recommend his services.
Dominic is a world-class attorney. I hired him to help me with a multifaceted and complex real estate transaction. Thanks to Dominic, it was a major success! Dominic navigated our way through with absolute grace and totally took the stress out of the situation for me. If you are looking for an expert attorney with a wealth of legal knowledge and most of all a big heart, look no further!!!!
Dominic was very professional and provided me with sound legal counsel during a difficult time in my life.
He was very empathetic towards my personal feelings and made me feel confident in my sticky legal situation.
At the end of the day, I am confident that I received the best couple and proceeded with the best course of action. I would highly recommend Dominic.