On Tuesday, January 10, 2017, Governor Rick Snyder signed a bill that allows Landlords to refuse to rent to medical marijuana tenants. Under Senate Bill 72, Section 7(c) of the Michigan Medical Marijuana Act (MCL 333.26427) was amended with the following language: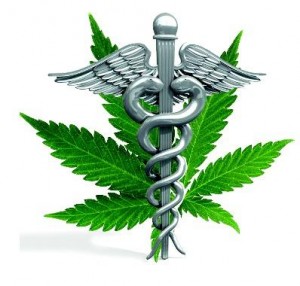 "(c) Nothing in this act shall be construed to require any of the following:
(3) A private property owner to lease residential property to any person who smokes or cultivates marihuana on the premises, if the prohibition against smoking or cultivating marihuana is in the written lease."
In short, so long as Landlords include language in their written lease that prohibits the smoking or growing of marijuana, he/she will be within their legal rights. But what about Michigan's Fair Housing Act?
Under the Michigan Fair Housing Act, it is illegal for a Landlord to refuse to rent to someone with a disability or handicap. A handicap is defined under the Act as any physical or mental impairment which substantially limits one or more of a person's major life activities. If a prospective tenant is a registered medical marijuana patient, presumably that individual has been diagnosed as having a disability (remember the MMMA requires a physician to certify that the patient has a "debilitating medical condition"). Which law takes priority?
The bill's sponsor, Republican Sen. Rick Jones of Grand Ledge, said two rental homes in his district were destroyed after they were "turned into greenhouses to grow marijuana without permission." He says growing marijuana for medical purposes "doesn't trump safety or private property rights."
While the concern for property owners and landlords is understandable, it will be interesting to see how this new law will be reconciled with current Anti-Discrimination and Fair Housing laws that prohibit landlords from discriminating or refusing to rent to tenants who may have a disability that is treated with the use of medical marijuana. Under these laws a Landlord is not permitted to ASK a tenant or prospective tenant whether they even have such a disability.